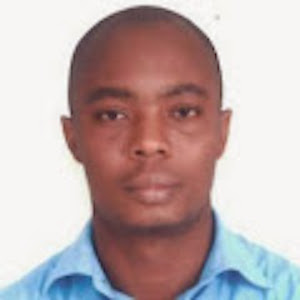 Ehikioya joined Globasure Technologies in 2012 and currently is the head of operations unit. A graduate of the Federal university of Technology owerri, he has a Bachelor's degree in Mathematics and Computer science, specializing in computer science and RF planning. He has gained over 6 years working experience both in the banking sector and also in the e-payment sector. He started his career in the banking sector with Wema Bank Plc and later joined ETOPNG as the Team Lead Pos deployment & support. He has a vast knowledge of e-payment integrations and solutions.
His sound knowledge of best practice and management theories, has enabled him excel in various business development, product management, project management, marketing and management consultancy roles.
Ehis is the Head of Operations.