THE FUTURE OF PAYMENT
Simple Smart Payment Solutions
Our Softwares & Solutions help drive the payment sector. We offer solutions in EFTPOS, Merchant Services, Electronic Voucher Distribution, Bill Payment and collection Services.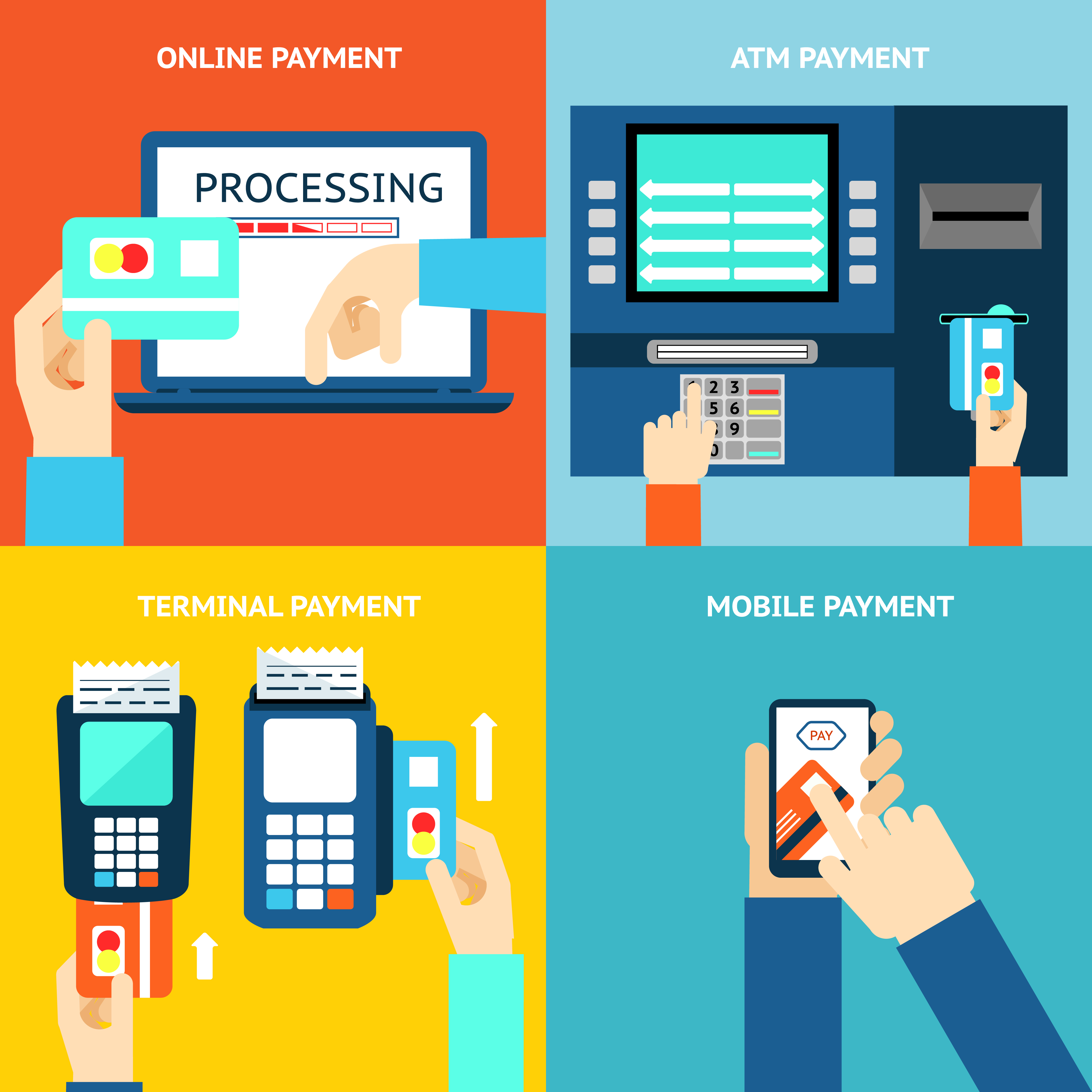 Payalat is a bill payment and collections platform. It enables banks and merchants collect payment at ease. This platform is connected to multiple banks,  and several service providers. It offers bill payment services ranging from airtime to revenue collections. It powers the ServPoint Agent Network. It offers bills like PayTV, Electricity, Airtime, Gaming, Ticketing, etc.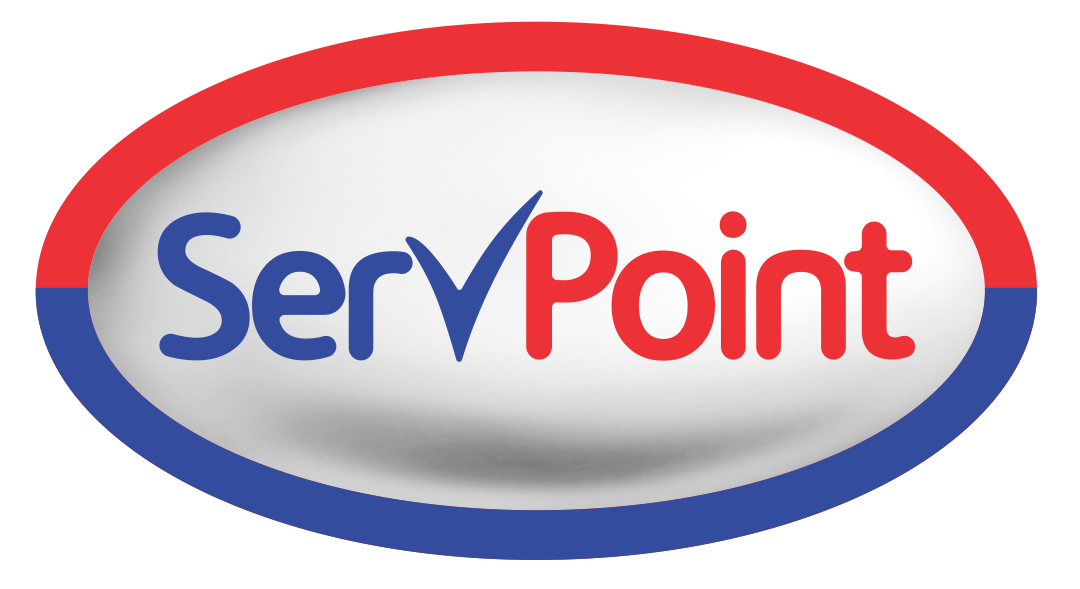 ServPoint is our Bill Payment Agent Network. Whether a BUSINESS looking to accept payment, an AGENT looking to earn money, a PERSON looking to pay bills or a DEVELOPER looking to integrate bills payment, ServPoint is for you.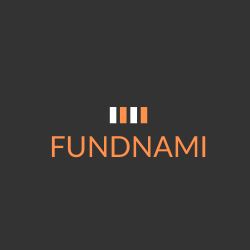 Fundnami is a Donation and Fundraising Platform.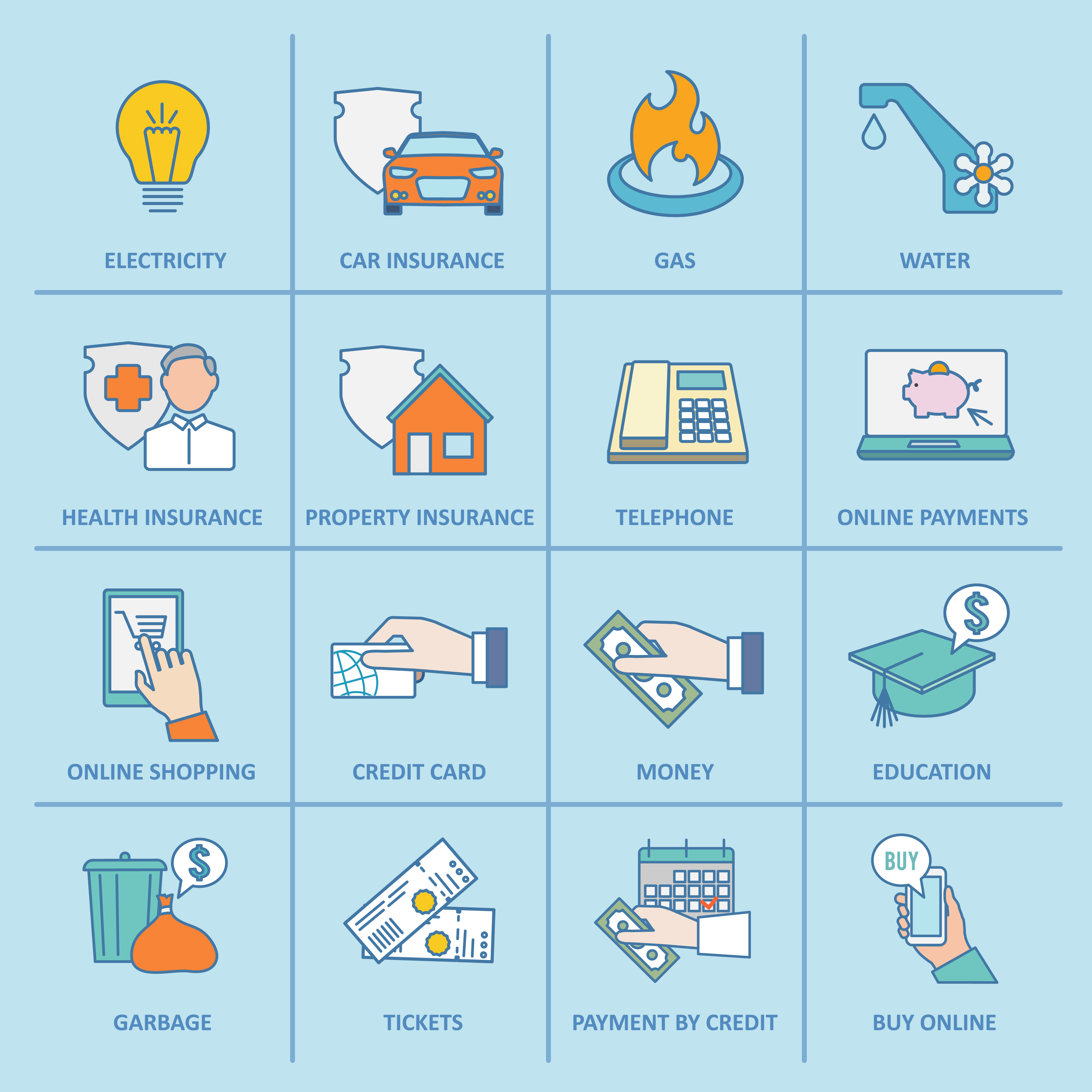 GROW YOUR BUSINESS & INCREASE REVENUE
Payments Made Easy!
We offer professional payment services that help you receive payments from your customers wherever they are. We do all the heavylifting and provide you with easy to use solutions that work.
SEAMLESS PAYMENTS
Full EFTPOS Payment Infrastructure
OUR SERVICES
BOOST YOUR BUSINESS WITH OUR SERVICES!
Put your business on autopilot by taking advantage of our well structured services.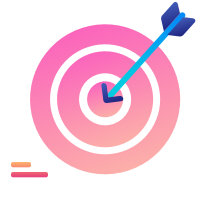 We provide PTSP services to our partner banks. With the PTSP role, we provide, deploy, service and support POS terminals in accordance with the Central Bank of Nigeria's (CBN) POS guidelines. Globasure is a CBN-licensed PTSP.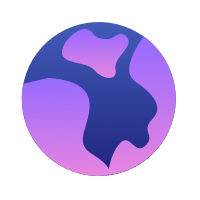 We develop end to end payment solutions for both our bank and merchant partners. Our POS software - GlosoftPOS is part of the Glosofta2z application portfolio used to manage different channels – POS, ATM, web and mobile. We customize our applications to suit customers' needs.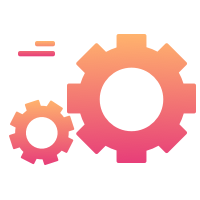 We offer the Best Solution for Selling Electronic Vouchers and etop up using multiple channels - POS, Web, Mobile, ATM & Kiosk. Our solution has the capability to produce (generate) the gift card PINs and also to process them. It can be used as an alternative payment method.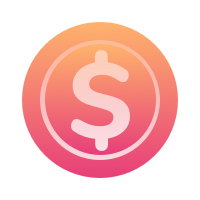 We distribute and provide support multiple POS terminal both on software and services levels. Some of the supported terminals include a). Android POS terminals - NewLand N910, SmartPeak P1000, Topwise T1, Weipass WPOS3, Sunmi P1, and b). Ingenico Move 2500. We have partnership with top POS manufacturers.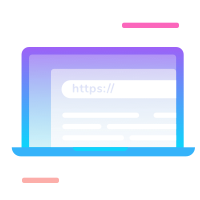 We work with banks, merchants and other players to integrate POS terminals with business systems. We bring the requisite industry knowledge to deliver payment system integration projects on time, on budget and according to scope.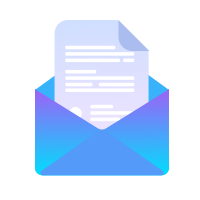 Globasure provides a system that handles Value Added Services ranging from billing, collections, airtime vending, etc. Our VAS system is a very robust, PADSS certified payment platform and supports multiple platforms – POS, Mobile, Web, ATM, Kiosk, etc.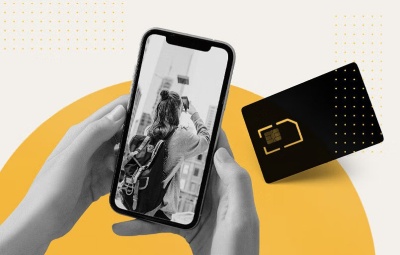 Traveling abroad has become an integral part of our lives, whether for business or leisure. Staying…